We help maintain your commercial property and keep it looking professional
Generally, a day porter can perform the following services:
A Day Porter is responsible for making sure that your building and establishment are clean and presentable at all times. They make sure everything is in place, especially between routine cleanup and maintenance activities. They efficiently operate in the background and do not intrude in the day-to-day activities of your establishment or building. Our professional and well–trained personnel are always friendly and courteous to your staff and customers. Our Day Porters work hard to ensure that your business is presentable. A Day Porter can do a multitude of services. You will need to identify the specific help and services that you will need for them to efficiently help you.
Benefits of Day Porter Services
Improve Productivity & Cost Savings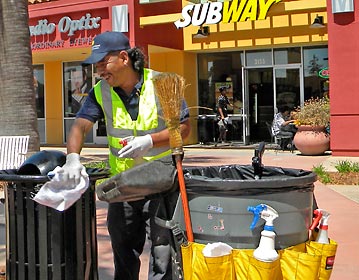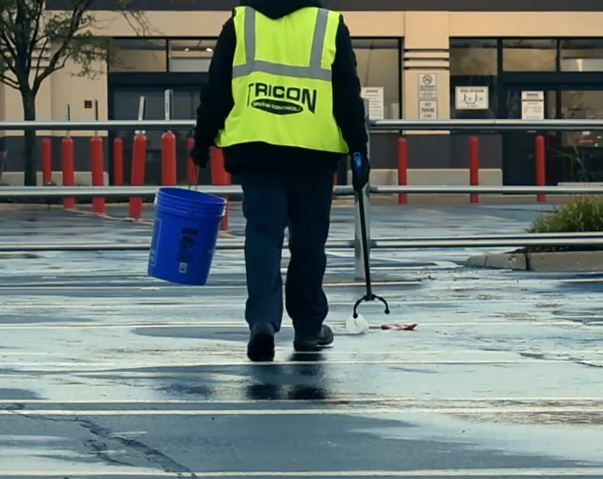 Quick Action & Liaison Services
Request a proposal to learn more about becoming affiliated with Tricon Group.