Commercial Pressure Washing Services
Tricon Pressure Washing Services You Receive:
TG Inc. will clean the exterior of your building and parking garages in the least aggressive manner while creating superior results. Our commercial pressure washing services are quick, effective, affordable, and with long lasting results. The methods we utilize often eliminate concerns regarding collateral issues with pedestrians, landscape, windows, and vehicle traffic. Catering to commercial properties of all types, we can provide the right pressure washing services for your building – whatever type it may be. TG Inc. knows what it takes to create a pristine appearance while maintaining safe conditions – because we know all there is to know about maintaining a commercial/residential property. Offering commercial pressure washing services in Cook County, Kane County, Kendall County, and DuPage County, our skilled technicians place the quality of their work above all else.
Solutions For Your Pressure Washing Needs
How Commercial Pressure Washing Services Works: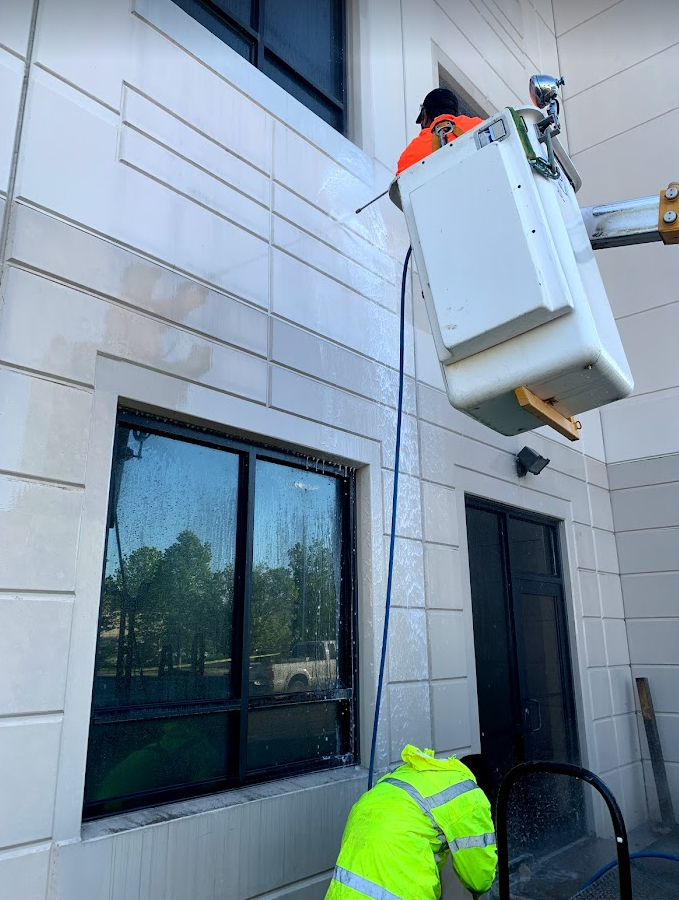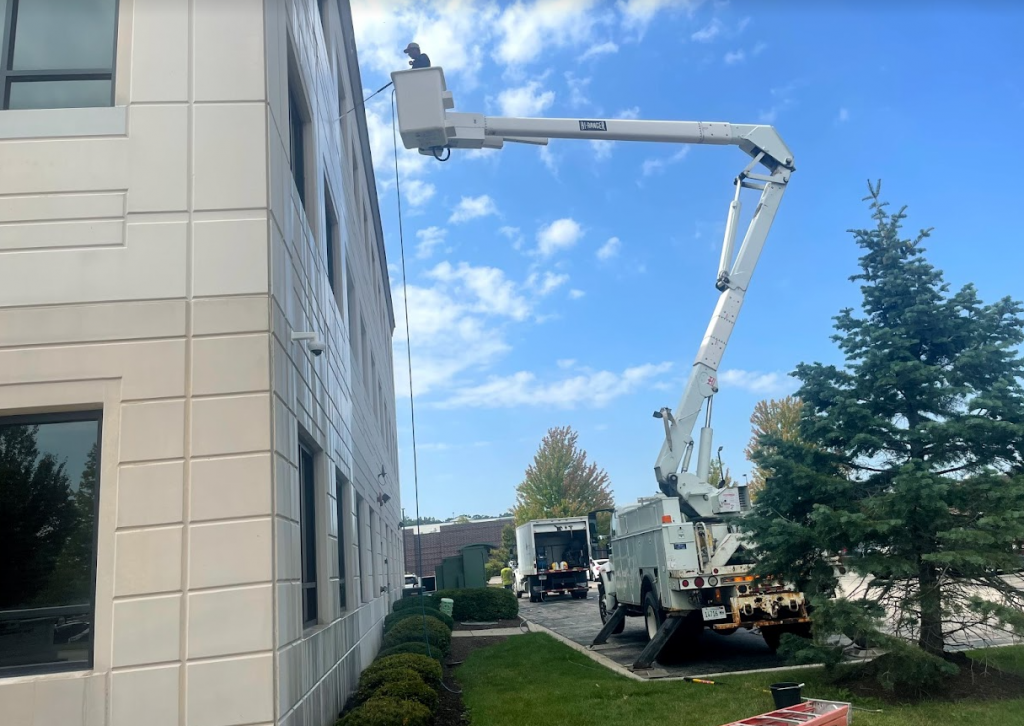 Benefits of Pressure Washing:
At Tricon Group, we have a reputation for exceptional customer loyalty, receiving accolades from customers who have tried other commercial pressure washing companies. Request a proposal to learn more about becoming affiliated with Tricon Group.