Irrigation & Mulching Installation
We can help protect and beautify your landscape investment!
With Tricon Irrigation/Mulching Services, You Receive:
With Tricon Irrigation/Mulching Services, You Receive:
Not all irrigation systems are created equally! We at Tricon Group Inc. believe providing top quality, water efficient irrigation systems as well as effective management of your outdoor watering is essential to ensure high quality results.  We recommend routine maintenance and testing of systems.
At Tricon Group, we believe providing the highest quality mulching products to ensure your landscape looks fresh while keeping it protected from weeds and other soil issues that present themselves over time.
Building the Irrigation System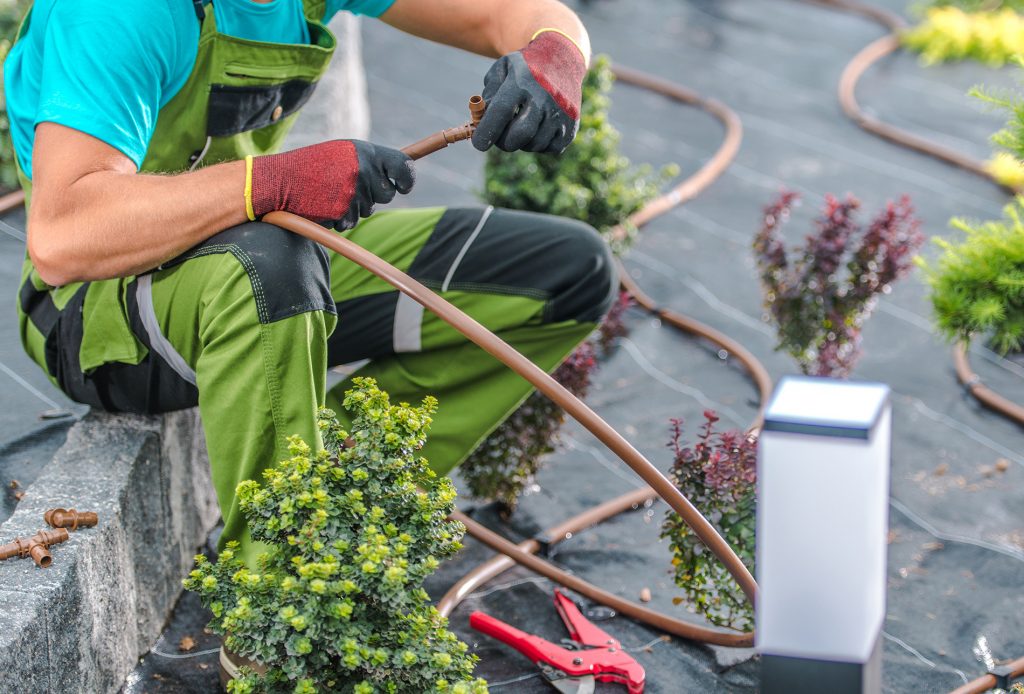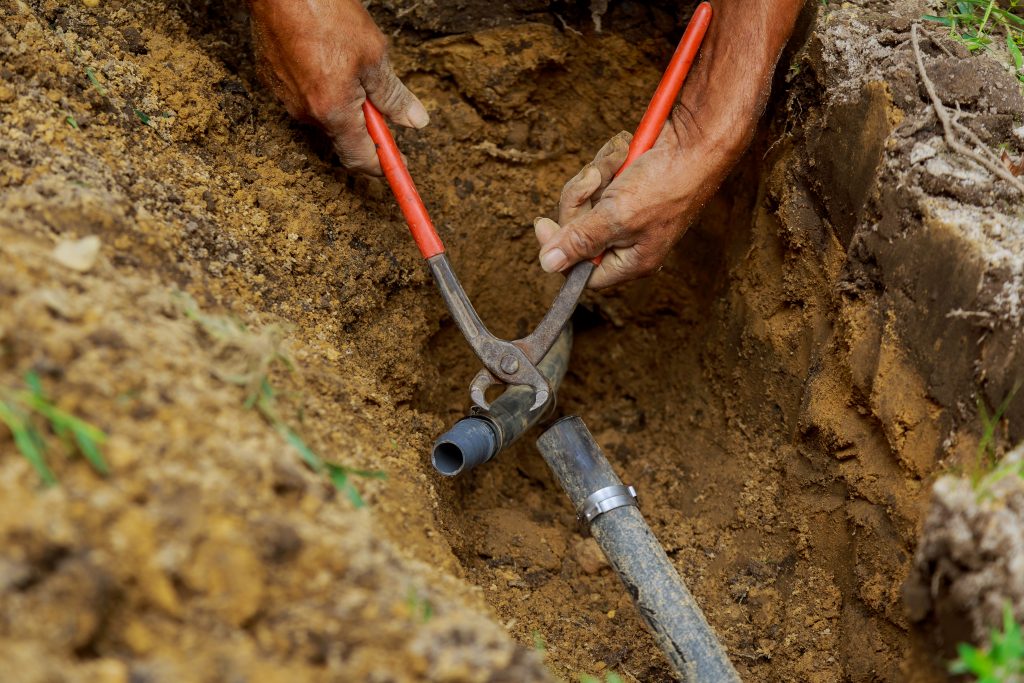 Commercial Irrigation Repair Services
Mulching is a common and effective way to provide weed control for landscaping in an attractive and healthy way. The process starts by laying down a material barrier on top of the soil and ends with distributing the mulching material of choice on top of the material.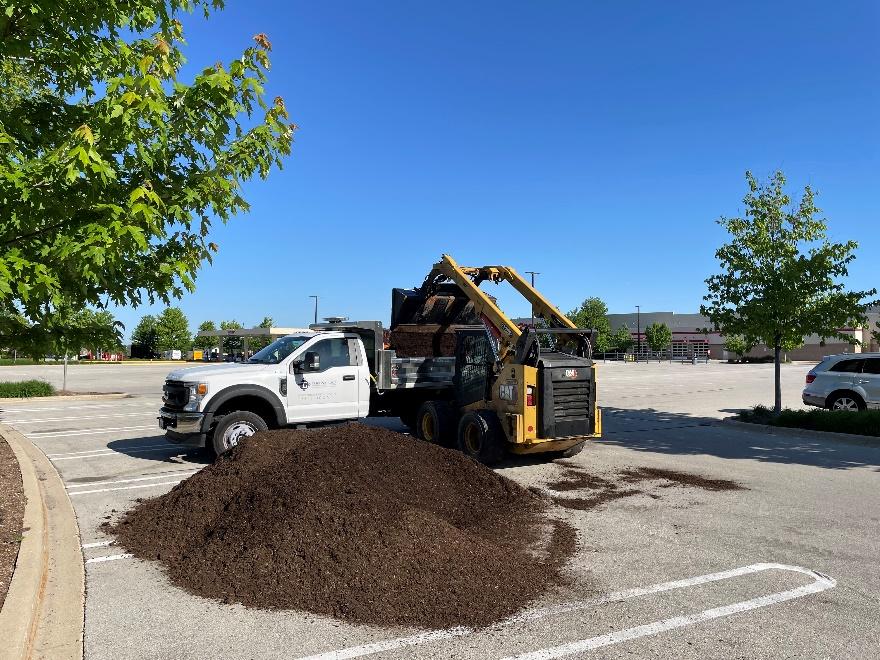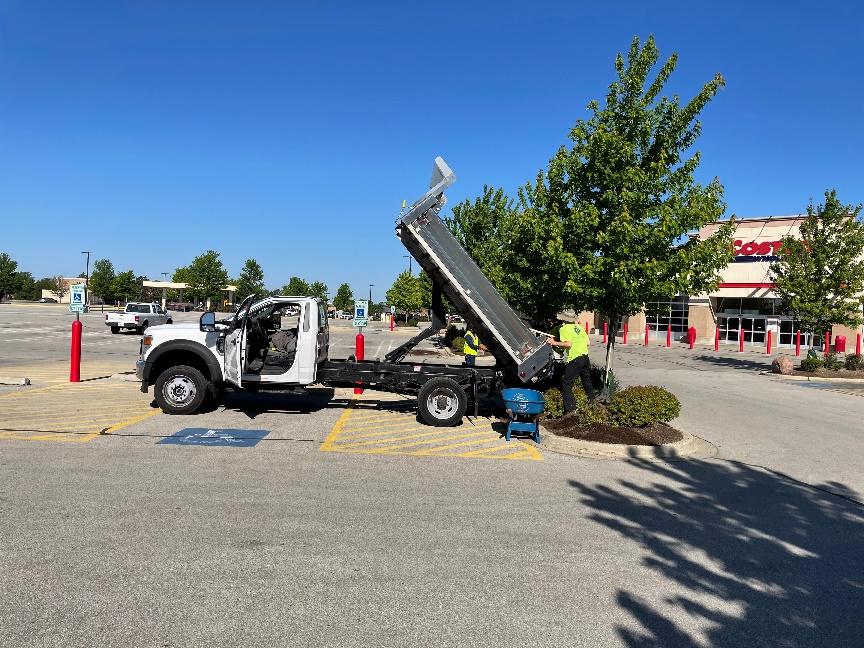 Mulching is more than weed control — more benefits of mulching include:
Request a proposal to learn more about becoming affiliated with Tricon Group.